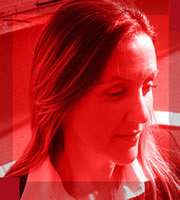 Tracy says
"The idea of My Virtual Concierge came to me whilst taking time out from work to raise my son and a multitude of friends and family capitalised on "my free time" to research items for them, book holidays, run errands or wait for deliveries whilst they were at work. (I used them too, when they were at home, but I also felt guilty on the number of times I needed them to do the smallest of favours). The difference is they are still getting me to chase the bargain holidays for them"!
My Virtual Concierge was born through natural development and now we want to give you back time without you feeling guilty on calling on friends and family, except to meet them for dinner or fun days out.
Our Customers
Over the years we have learnt that no two customers are the same and we pride ourselves on tailor making our services around our customers needs. We take time to get to know YOU, your likes and dislikes, YOUR quirky ways and uniqueness, YOUR family and friends and then we know (without the need to ask) what you expect of us.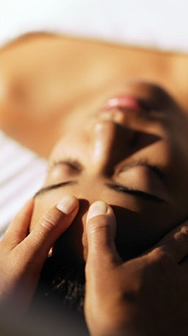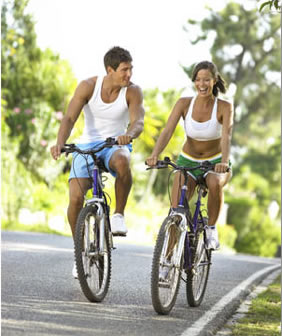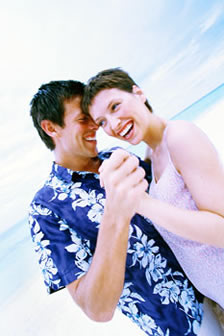 Personal
Ever wished for an extra pair of hands? A few more hours in the day? Another day in the week or a friend to help you to get things done? If you have answered yes to any of these questions - then please read on.
One of the benefits of staying in a first class hotel is its concierge services, pick up the phone and let someone else do the running around. Well now you can enjoy this wonderful service – right from the comfort of your own home, giving you something which money can now buy - TIME.
Time to pursue hobbies, time with friends and family or simply to relax. We will even remind you when to send a birthday car, suggest a gift or help with house-hold internet searches if you wish.
All the services you will ever need are listed under one convenient telephone number.
Check out our rates - you'll be shocked at how affordable we are.
"At last I can have a little bit of 'me time' again. I no longer need a 36 hour day and have re-established my social life once more."
K Stanworth, Stamshaw, Portsmouth.
"Hi from Brazil!
I dont know how anyone can do without My Virtual Concierge. Tracy is magic, just ask and she can conjure up anything for you! MVC has organised travel, provided a property management service, airport transfers, dry cleaning and even arranged for a picture to be sent for me - nothing is too much. Always done with a smile and a real can do attitude. Thanks for all your help."
D Ralston, Portsmouth
Business
One of our busiest departments is VA or Personal Assistant to Sole Traders or small business owners.
Do you run a small business and on occasions need extra help but you don't want to employ staff, or use an employment agency, as you'd rather have continuity? On the other hand if you don't do something you can't grow your business! Typical Rock and a Hard Place.
We know what it is like to pack the hours in but a small business also may have tight or nominal cashflow - so what do you do?
You can hire us a your VA - someone who takes time to understand you and your business needs - we grow together and are part of the same team. When you are successful - so are we!
You have really surpassed my expectations, I love all the detail and I think when we run it again in another 2 children's centre's it will really help us. Also at the end of the course when we submit a report I can or you can include all this info!
Thank you so much!
Suparna
life's canvas
Housesitting and Pet-sitting
Our new Service will be here shortly.
As a former pet owner and animal lover - the thought of putting my pet into a unknown kennel or cattery filled me with dread, especially in my old dogs later years. But who do I trust to enter my home when I am not there to supervise.
The answer is a trusted House Sitter and continuity is key.
I am currently formulating this new service having testing it with some current clients.
DBS check completed and available on request for booking
Watch this space